customer service

exceeding expectations



The majority of Impact Labels' staff are experienced, long term employees who enjoy being part of a growing and well supported workplace.
It is the collective objective of our staff to exceed our clients expectations whenever possible by:
Byron & Samantha Hudghton
Byron Hudghton, owner and Managing Director of Impact Labels, has nearly 30 years' experience in the label printing industry. Byron started his trade as a label printer in Perth before moving to Brisbane where he commenced in sales before being promoted to sales manager. He then moved to the United Kingdom where he was manager of a satellite office in Manchester servicing customers in the manufacturing, publishing and various other industries. During his time in the UK Byron was exposed to a number of bespoke concepts in the labelling industry and it was here that his interest in providing customers with innovative labelling solutions began. This is evident today at Impact Labels which utilises the very latest in flexographic machines, rewinders and ink solutions.
Samantha Hudghton has been with Impact Labels since day one in 2006. Samantha is the office manager responsible for Human Resources, Accounts, Administration and Marketing (projects like our new website). Samantha has a Bachelor of Business, majoring in Marketing, from QUT.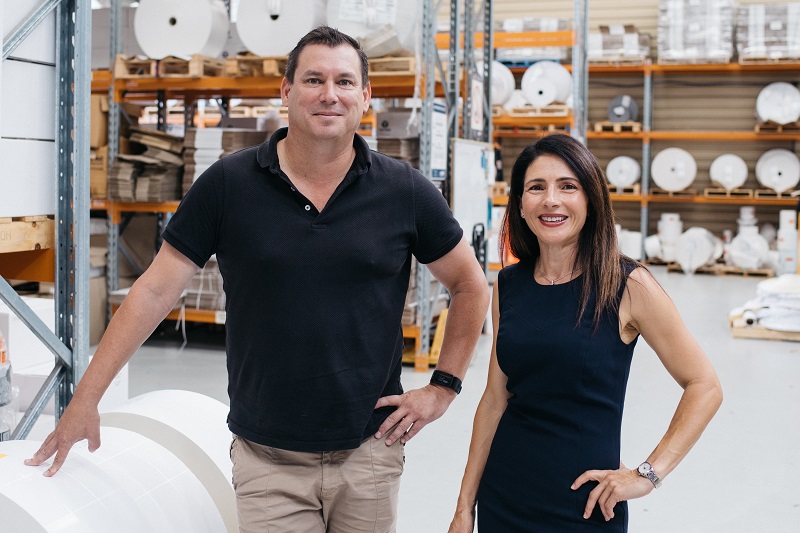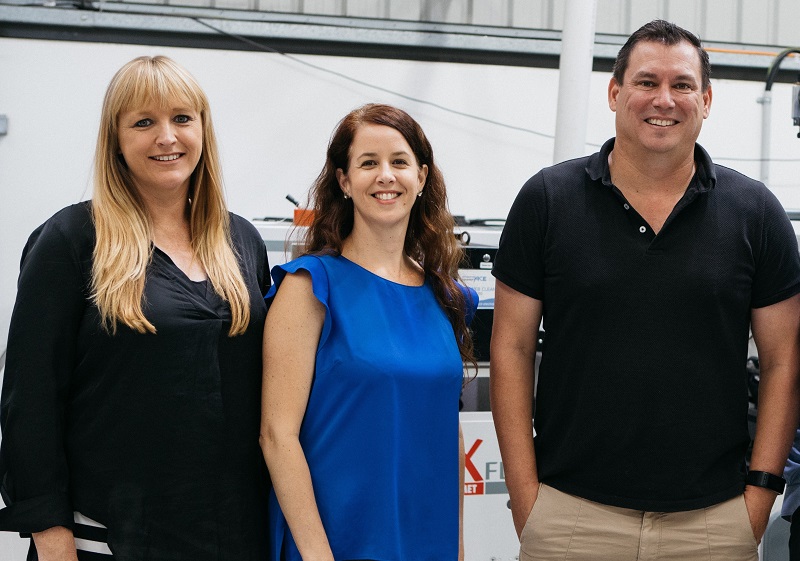 Sales Team
Impact Labels have experienced sales representatives in Brisbane  and Melbourne. Our team regularly communicate with our customers to obtain a solid understanding of their requirements, and where possible offer improved and/or cost-effective solutions. We work together at our regular sales and quarterly management meetings to assist one another with new ideas, innovations and opportunities as well as to keep updated of new materials and equipment entering the marketplace.
Production Team
The majority of Impact Labels' production team are long-term employees who enjoy being part of a successful, growing and well supported workplace. We have the flexibility to arrange shifts around production requirements and when needed operate on a 24hour roster. Our staff are cross trained to ensure there is no downtime in production when staff are unwell or take annual leave. Their efficiency is due to their commitment to our Company Vision and Quality Management Systems which ensure they follow work procedures in a consistent manner.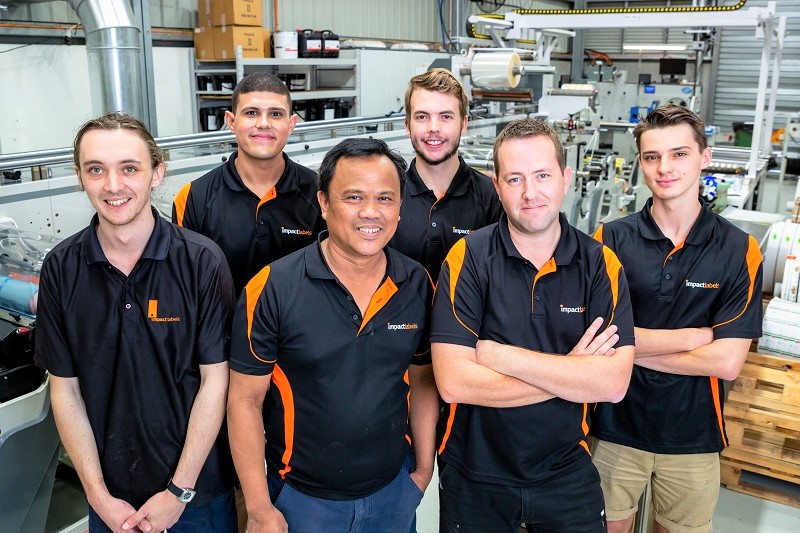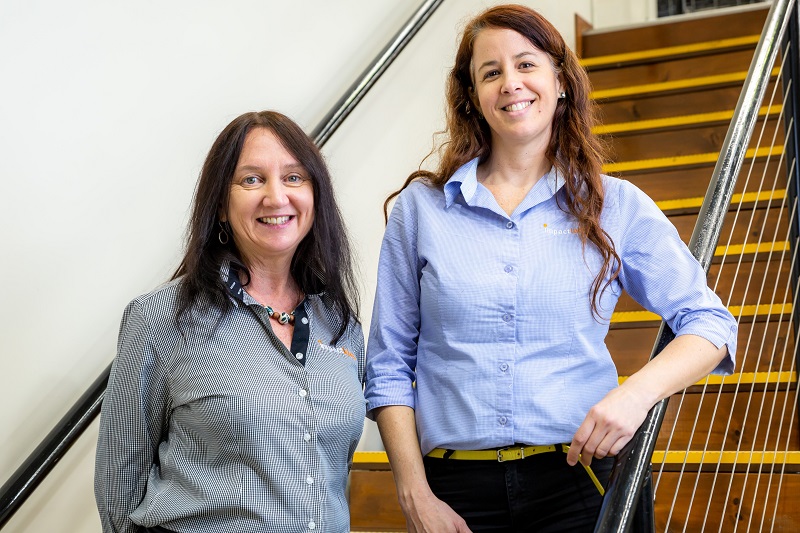 Pre-Press & Design
At Impact Labels we understand that creative design significantly increases marketing effectiveness. A well-designed label, that communicates clearly and effectively and stands out from its competition, will drive sales. Our design department has many years' experience in the label industry so we can quickly design your new labels, or re-design your old labels to print cost efficiently. Our art department can turn around artwork and proofs quickly for those inevitable last-minute jobs and, can pre-press client provided artwork to suit all Impact Labels specialty machines.
"Impact Labels have been a supplier of Farm Foods for approximately the past 5 years and during this
time have excelled in supplying us with our requirements.
They are always very easy to deal with but most importantly, I couldn't fault their professionalism, communication, flexibility & ability of meeting our requirements on short notice."