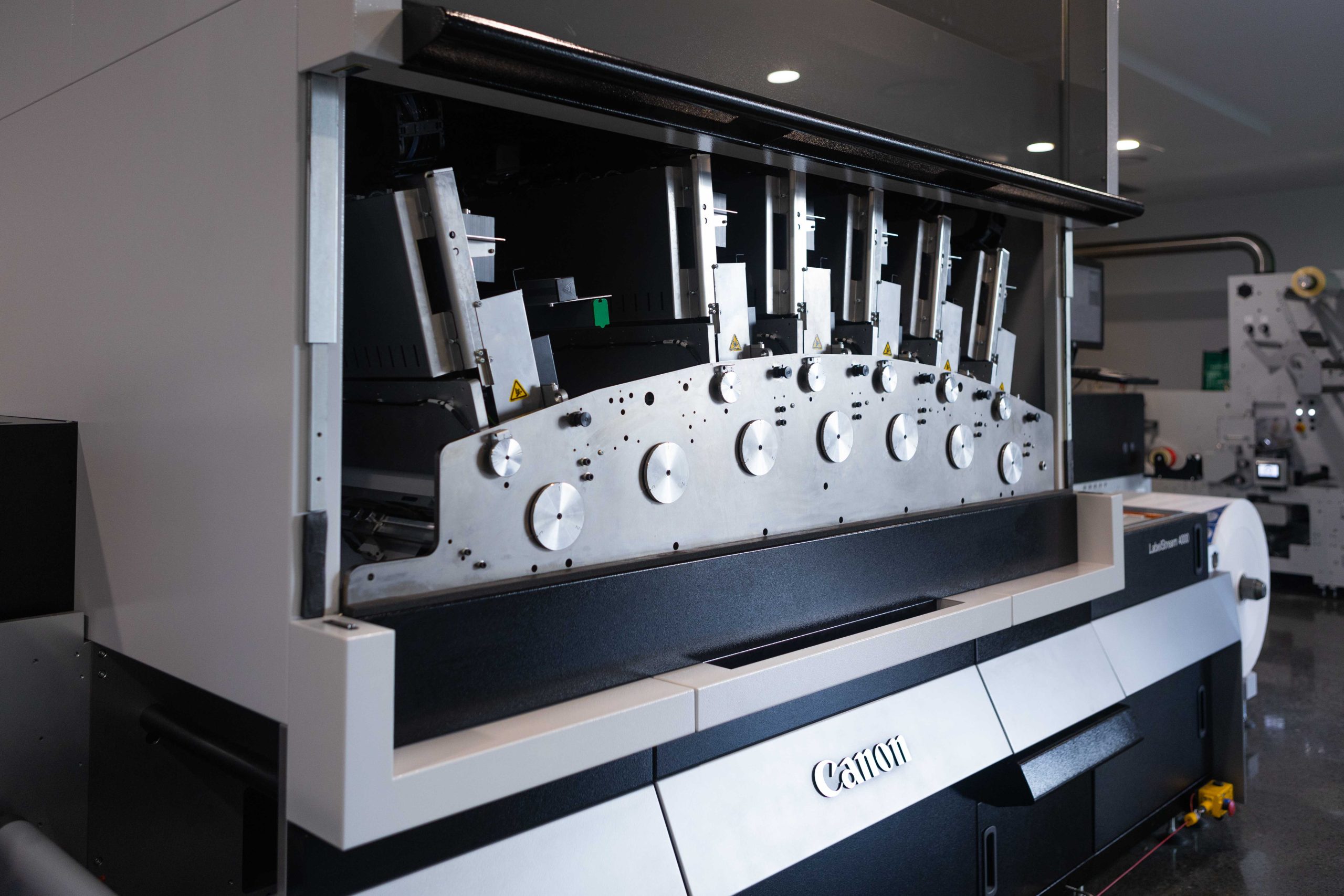 Digital Era is here - welcome Canon Labelstream 4000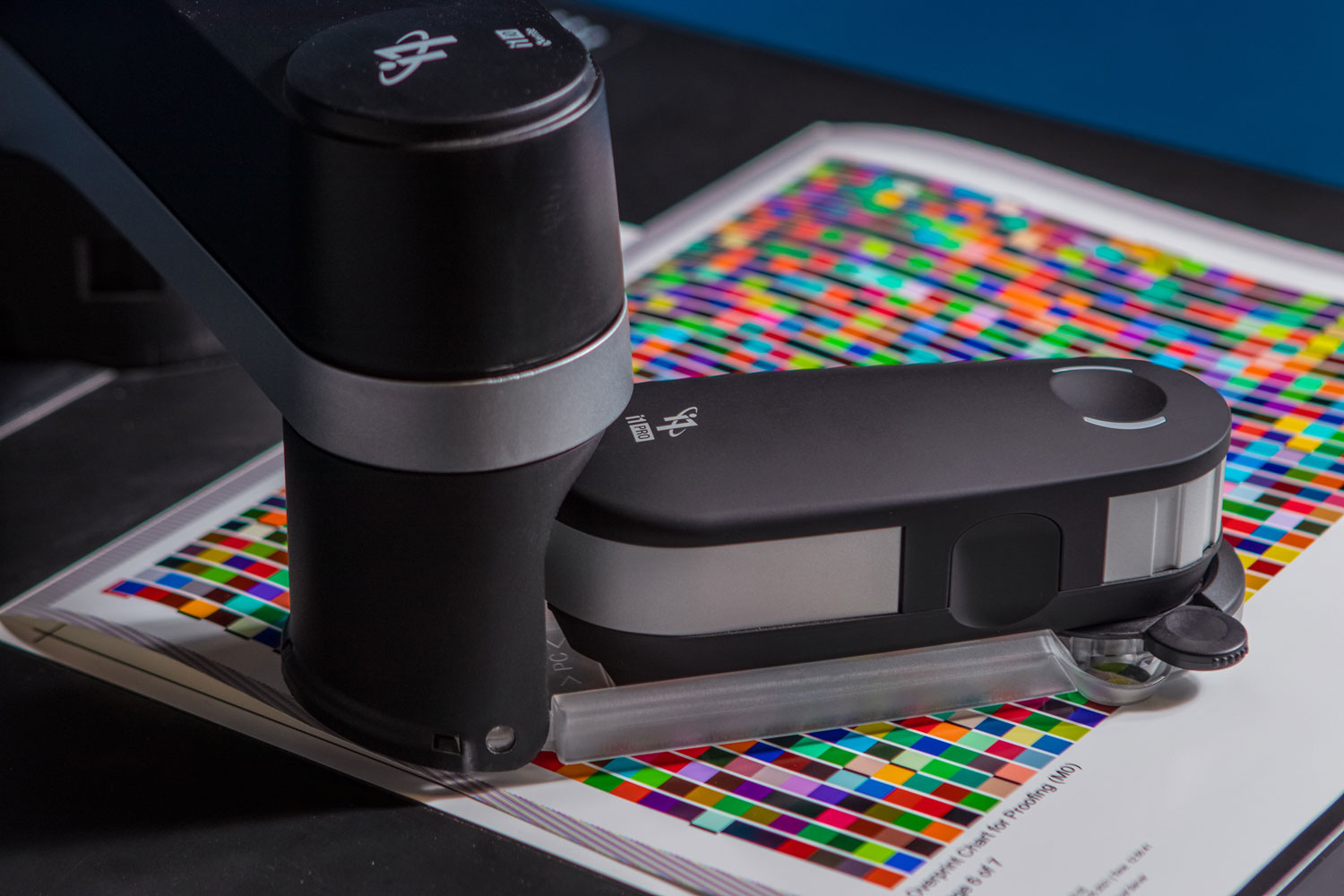 Latest technology in printing and packaging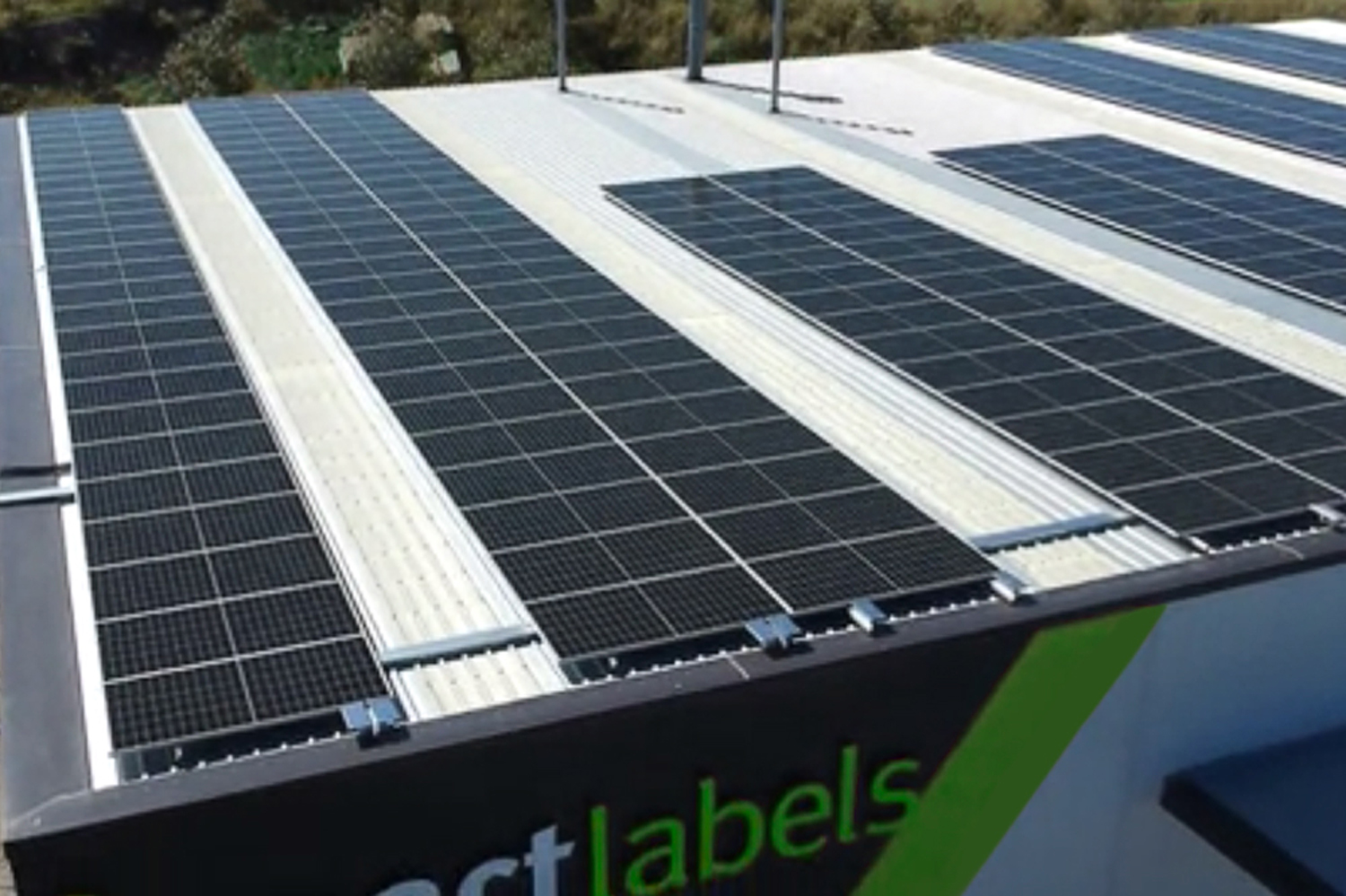 Solar panels installation brings us closer to the future of going green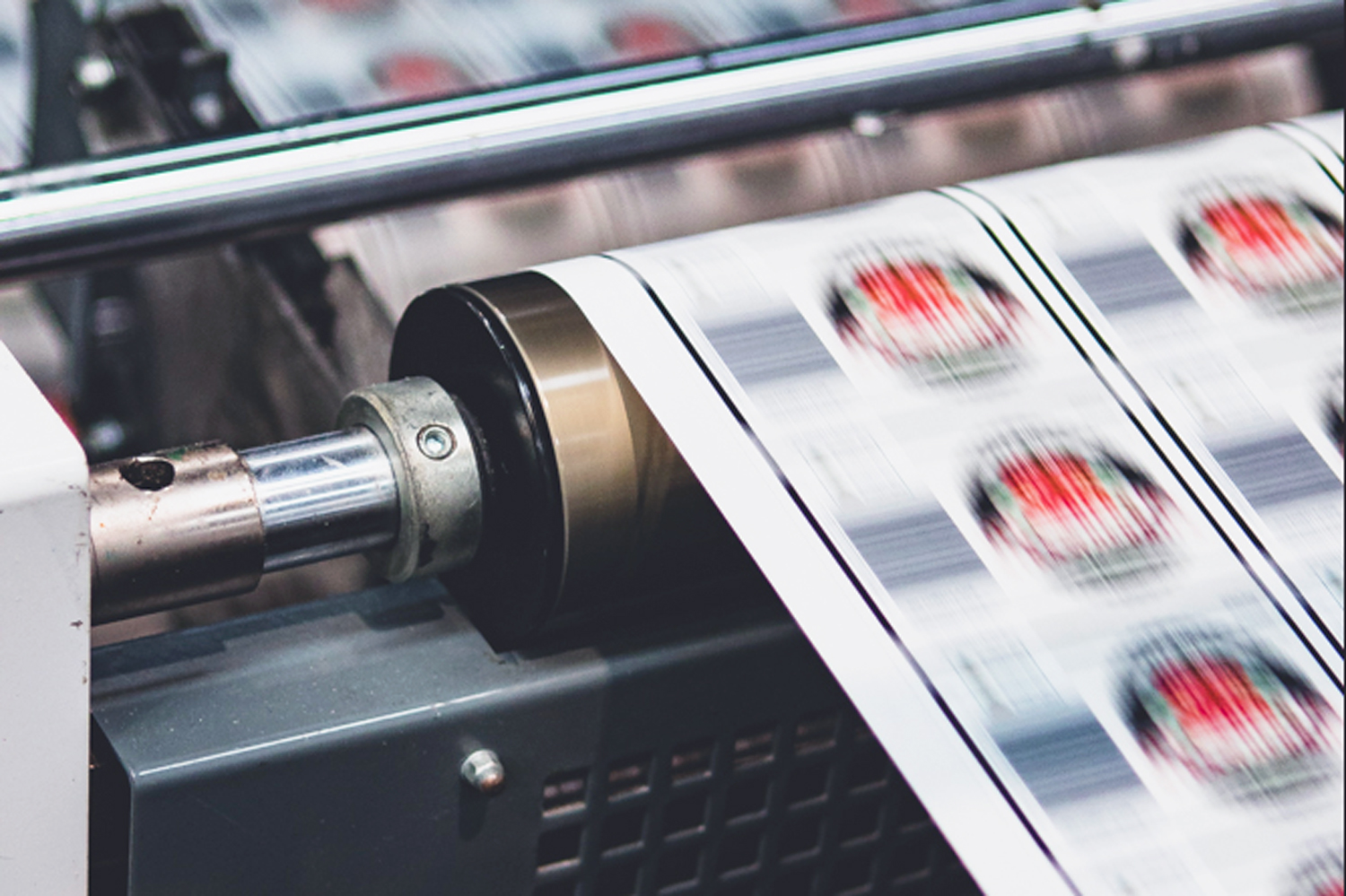 We strive to provide our customers with the best solutions in print
With high speed flexographic presses and hi-tech supporting equipment, at Impact Labels we produce a wide range of quality label printing and packaging. By investing in the latest and greatest we have raised the standard of print quality and gained a considerable speed advantage with our in servo technology.
Our highly experienced staff are committed to providing our customers with a label printing service that is second to none. A professional experience, as well as great design and innovative new packaging solutions to help promote their brands in today's competitive marketplace.
Established in 2006, to provide printing services in Brisbane, Impact Labels is proudly 100% Australian owned and operated.
With a comprehensive range of labelling solutions – from standard through to unique – Impact has a label printing solution for every industry.
By continually investing in the latest print technology, we strive to offer our customers high quality products and services.
We take our climate responsibilities seriously. After being accredited as the first carbon neutral manufacturer, we continually identify where we can avoid and reduce emissions.
Impact Labels have consistently proven themselves through delivering both a quality product and high levels of customer service. They have continually supported our business by proactively advising us of the latest solutions in market.
The team at Impact Labels are very professional. They are great to deal with nothing is too much trouble for them. The pricing is very competitive. Impact Labels respond promptly and keep you updated right through from first order to dispatch.
If you have any printing job nothing is too small or too big for them. Give them a go and you won't be disappointed.
The team at Impact Labels have been invaluable with their high quality products and support over the years we've been utilizing their services. Attention to detail, adhering to timelines and going above and beyond expectations.
If there were 10 stars – it still wouldn't be enough!
Having worked with multiple label suppliers we have finally found one that understands the meaning of urgency and is a pro-active communicator!
Fast quotes. Fast deliveries. Great product.
When we were low on ribbon stocks Stacey was able to get an urgent supply out to us overnight – even on her day off.
Awesome confidence inspiring service.
impact in numbers
Figures of 2021
individual labels produced
(current human population of Europe is 748,346,012)
square meters of material processed
(175 times that of playing area at the MCG)
tonnes  of offset greenhouse gas emissions