"nothing is ever too much trouble for Byron and his team"
understanding

the industry
At Impact Labels we are committed to the highest level of quality in the manufacture and sale of labels, tags and packaging solutions. Impact Labels offers a streamlined "total solution" from design through to printing and distribution to ensure continuity and effectiveness. Our experienced Design Department can quickly deliver creative designs and artwork to increase the effectiveness of any marketing campaign. The Impact Labels Sales Team are committed to understanding our customer needs and strive to exceed expectations. Because our Production Team are mostly long term, experienced employees, they are cross-trained to allow us to operate on a 24-hour roster when demand requires us to. So talk to us about a total packaging solution for your brand soon.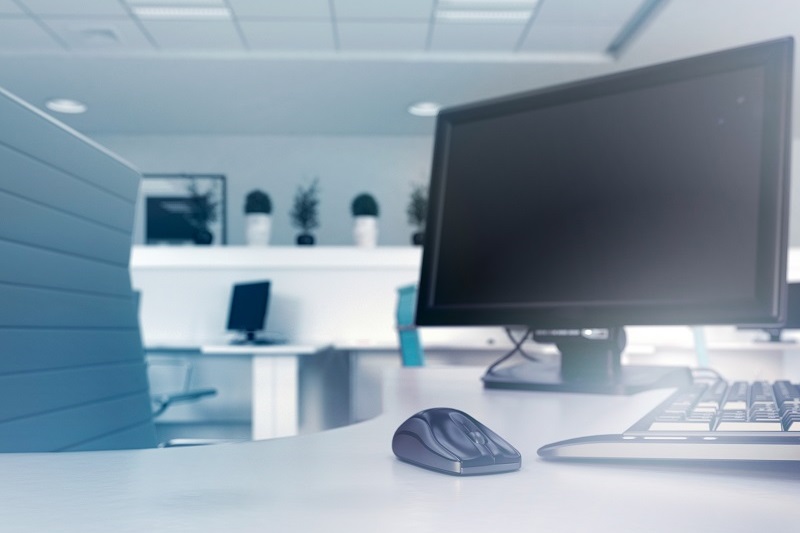 A well-designed label, that communicates clearly and effectively and stands out from its competition, will drive sales. Our design department has many years' experience.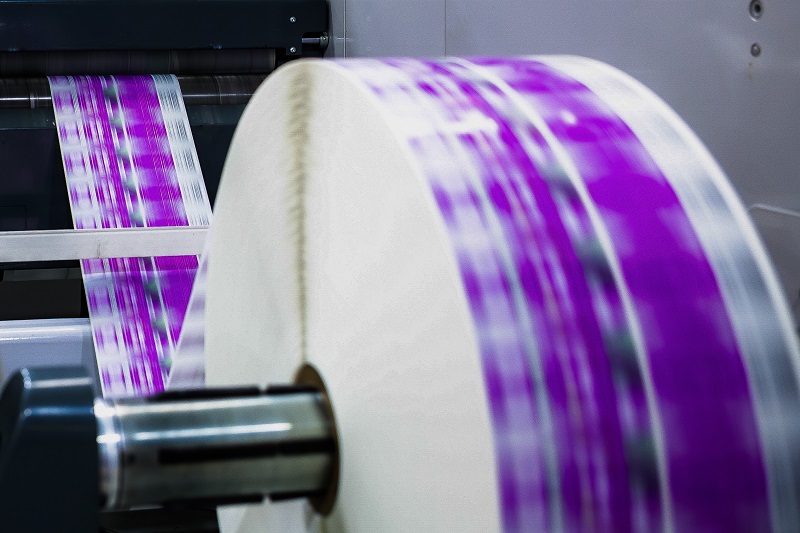 At Impact Labels we are used to meeting tight deadlines for our clients and unlike others in the industry, we don't charge a premium for our fast turnaround service.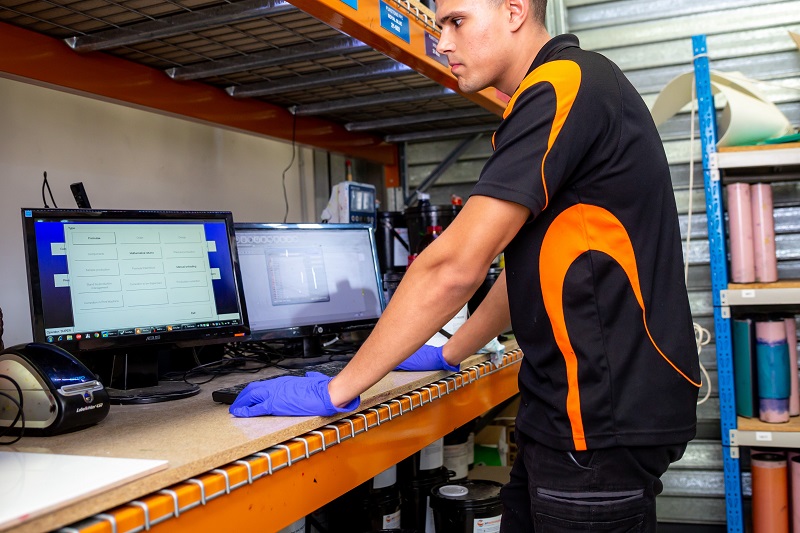 Esko is the world's foremost support and management system for print packaging processes simplifying the complete packaging production process from idea to shelf.
Because of the technology we have invested, our paper and ink wastage is half the industry standard.