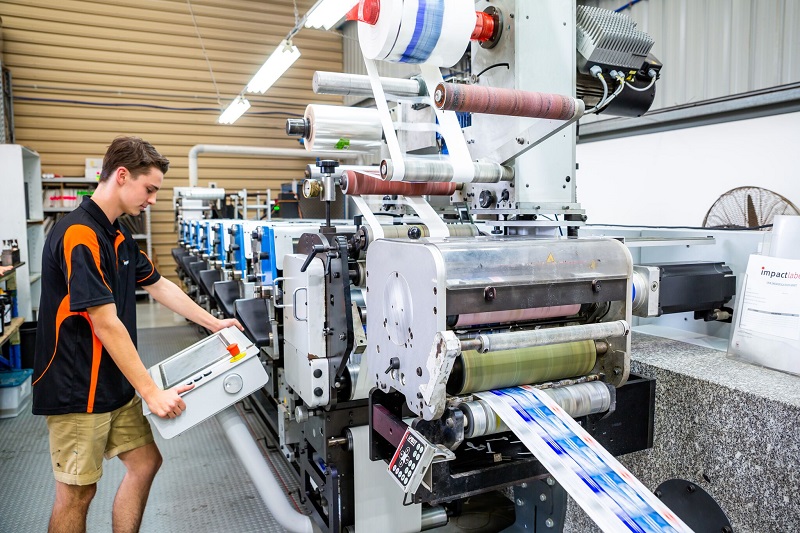 Meeting Deadlines
At Impact Labels we are familiar with working to tight deadlines and understand importance of meeting them. Unlike others in the industry, we don't charge a premium for our fast turnaround service.
In fact, every aspect of our service and every investment in technology, is designed to make our business more efficient and cost effective than our competitors.
The fastest narrow web UV flexographic press, quickest set up and change over and minimal waste means we deliver quality packaging at competitive prices.