fast, accurate,

consistent ink



Impact Labels use the most innovative ink system in Australia. We were the first to implement this system along with Food Packaging Compliant inks. Our Total Colour Management System utilises Inkmaker, Puretone, X-rite Exact and IFS6 technologies to ensure quality and consistency is achieved in all the labels we produce.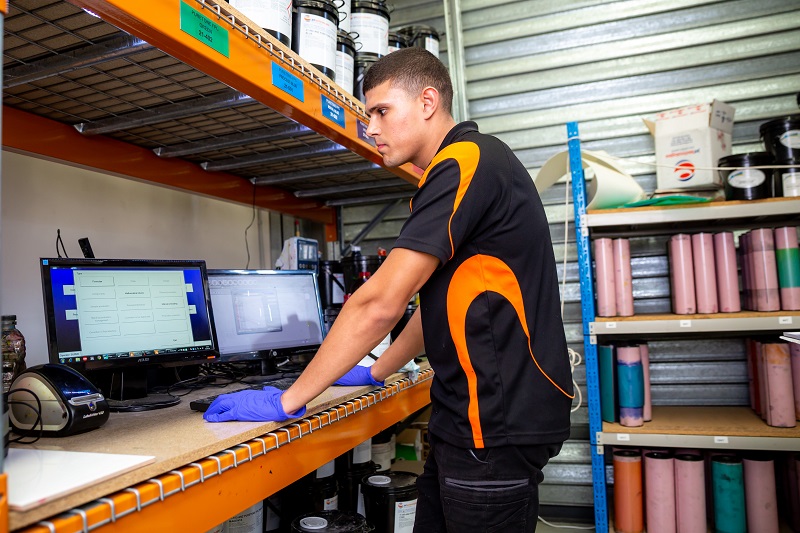 Inkmaker
Inkmaker is an Italian based, world reknown manufacturer of ink dispensing systems. The system is computer operated utilising Maestro software plus a high resolution scale which provide clean, and easy ink management with minimal operator input. The computer displays the exact weight of each ingredient for the selected batch and automatically prints a detailed weight summary sheet which means your labels will be consistently the right colour every time.
Puretone Inks
The PureTone UV flexo ink system available from Jet Technologies is the leading total colour management solution for the narrow web label industry in Australia. PureTone provides high strength process inks and mixing bases suitable for shrink films as well as general label printing, with excellent adhesion to a wide range of substrates. Mono-pigmented mixing bases for UV flexo printing are single pigment formulation for easier colour matching which enables optimal colour strength and cleaner colours.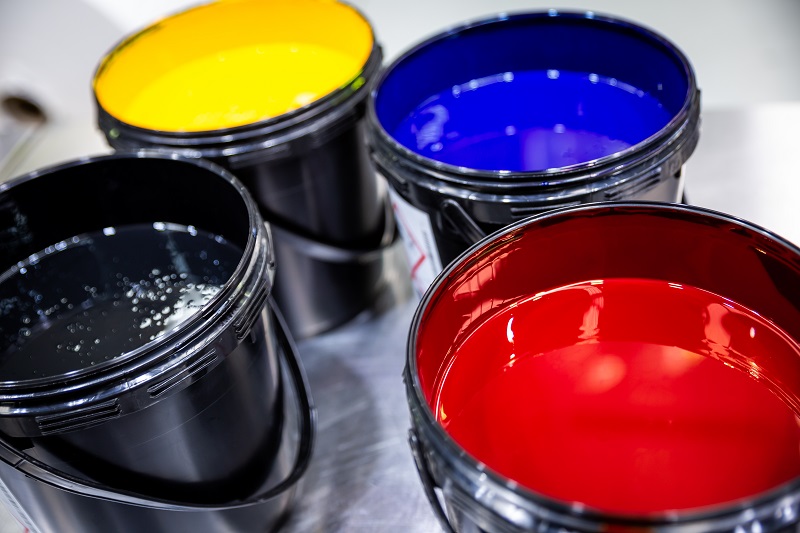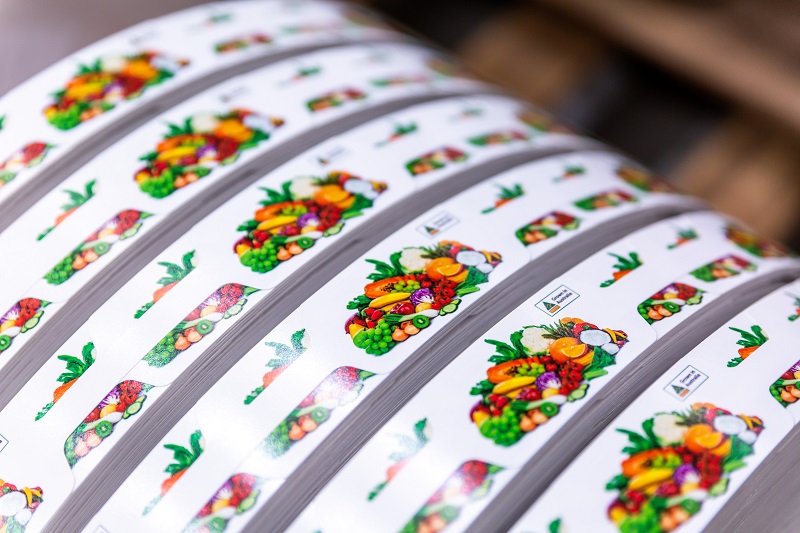 X-Rite Exact & IFS6
Impact Labels uses X-Rite eXact because it is the most accurate and consistent colour measurement instrument available for use with paper, film or other substrates. X-Rite Ink Formulation Software is part of an end-to-end colour workflow that provides the most accurate and consistent ink formulation system by delivering control over recipes and assortments, improving material handling, simplifying ink film thickness definition, and reducing hazardous waste. It also makes it easier to use leftover inks and press runs.
"Jet Technologies have been working with Impact Labels for over ten years. They are a winning company and are always pushing the boundaries to be at the very cutting edge of technology. Impact Labels are not afraid to be the first, and are in our view, able to innovate and deliver new solutions very effectively."