consistent quality labels

every time



At Impact Labels our finishing technology is world class. We have invested in two ABG Omega SRI with integrated FleyeVision system, and a Smag Graphique Finishing machine fitted with Nyquist software.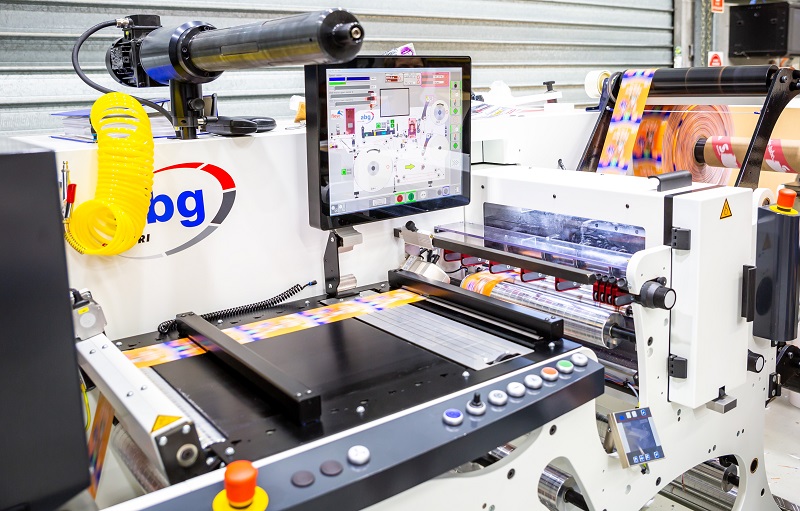 ABG Omega SRI
AB Graphic International have been manufacturing innovative print finishing equipment for over 60 years. At Impact Labels we have 330mm and 430mm rewinding machines specifically designed for high speed slitter inspection applications. They include a 100% print face inspection camera built into the controls ensuring seamless integration of the FleyeVision system which capture any out of spec product for removal, ensuring we deliver a quality product every time. Both machines run at a top speed of 350 metres per minute and rolls leave the winders with the correct tension every time.
SMAG
Smag Graphique is a French Company specialising in converting equipment for self-adhesive labels and flexible packing in the narrow web industry. Our Smag is quick to set up and run and has a high production capacity which means customers have their labels re-rolled quickly and efficiently. Nyquist software is fitted to the machine so that any imperfections and variances in the labels will be detected ensuring a consistent quality in the product we deliver.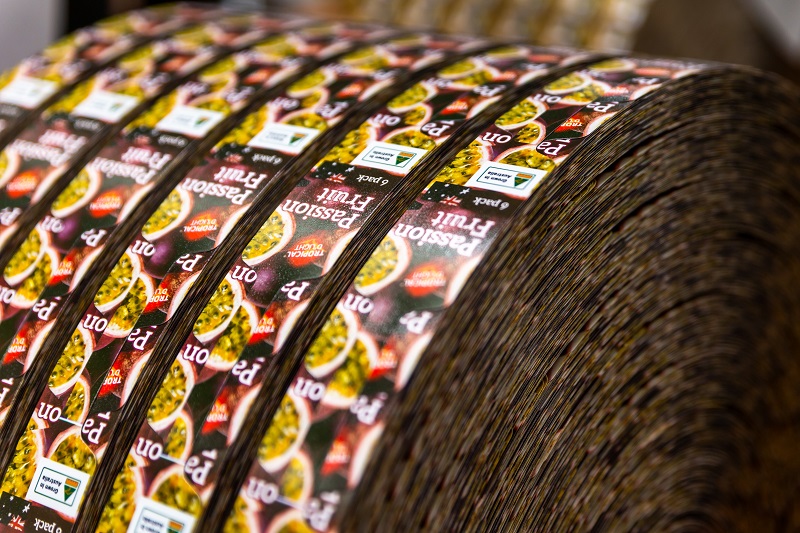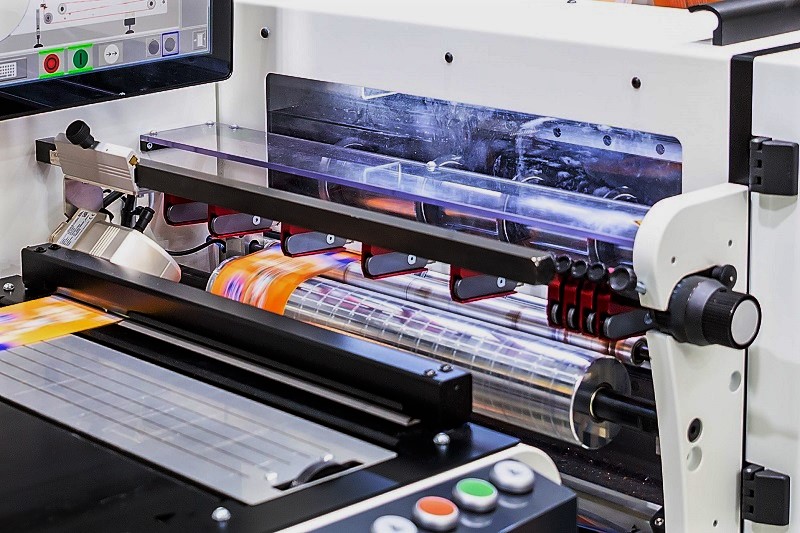 Nyquist
Nyquist TubeScan software is the most advanced print inspection system and has set new standards for label finishing. Impact Labels have installed the first two digital strobe inspection units in Australia which can detect colour variances, print and register defects and variances to as little as 0.1mm. This software ensures that no sub standard or rolls with missing labels leave the premises ensuring that we always deliver consistent high quality labels.
"Having dealt with Impact Labels for a number of years in my role as Director of Labels and Packaging at Currie Group, I have come to know Byron Hudghton and many of his employees very well. I admire their passion to the cause and they have always been a pleasure to deal with both professionally and on a personal level.

Seeing the business grow to where it has to today is a tribute to Byron and his team. You can certainly feel the care and attention to detail he gives every customer.

Having supported Impact Labels with three key items of printing and converting equipment in as many years, we have seen the dedication Impact Labels has to providing continued innovation to its customer base.  Their ability to demonstrate the benefits of leading-edge technology and guide by example sets them apart from the competition.

We are a proud partner of Impact Labels and hope to continue the relationship for many years to come."